On Friday 8 April, the Medical Technology Association of Australia (MTAA) held the third event in the 'Women in MedTech' series. The luncheon examined barriers and solutions to gender diversity and equity within the industry.
Managing Director Johnson & Johnson Medical and MTAA Chairman Gavin Fox-Smith opened the proceedings.
The interactive event included panellists Sophia Frentz, a PhD student in Genetics at the Murdoch Childrens Research Institute, Katherine Wannan, Manager, Human Capital at Deloitte Australia and Anne O'Neill, Associate Director, NSW Office of Health and Medical Research.
Conversations during the day covered areas as diverse as career progression, Government policy, sexual harassment, childcare and the wage gap.
Panel Presentations
Sophia Frentz discussed the darker side of sexism in the industry – women's safety. Sophia discussed her own examples of sexual harassment and she also discussed data such as 60% of women in tech Silicon Valley and 40% of female science experiencing some form of sexual harassment. Frentz cited enforceable policy, clear outcomes, and multiple routes for reporting and closure as being key.
Anne O'Neill examined her own personal journey being a parent and trying to keep her career on track in an environment with little flexibility. She also presented facts highlighting gender gaps in National Health and Medical Research Council (NHMRC) funding with only 35% of NHMRC funding being received by women.
Katherine Warren presented the Deloitte's Diversity and Inclusion Maturity Model. The tiered model started at the basic level of  'Compliance' through to the most mature level 'Diversity of Thinking'.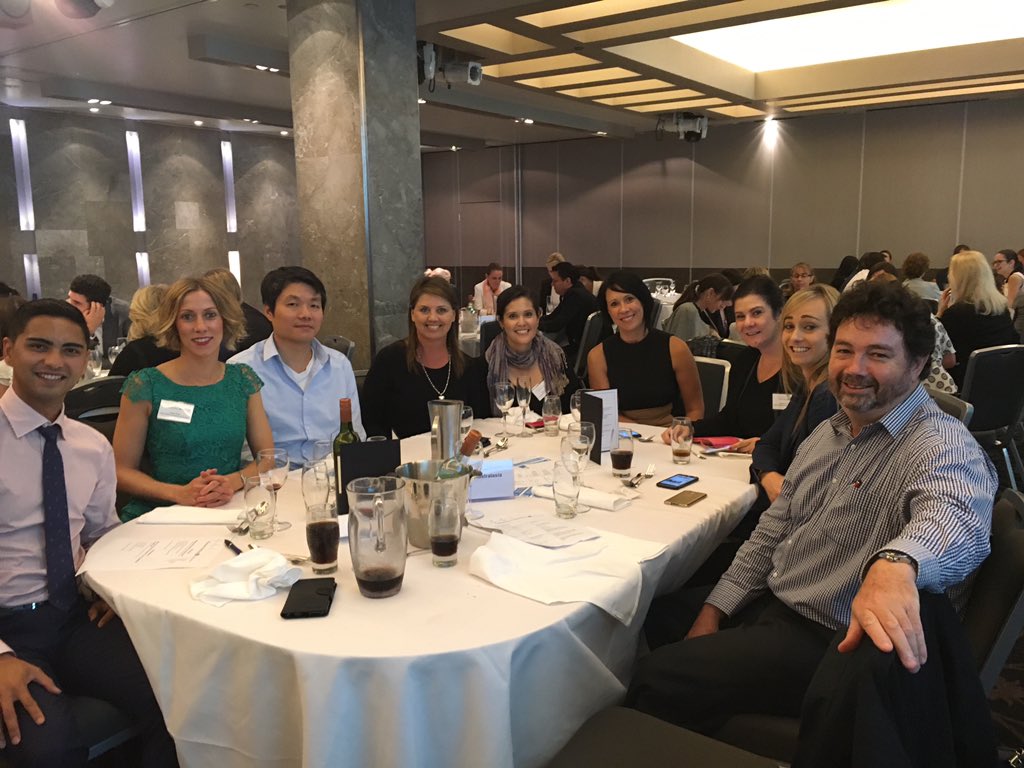 Delegate Discussion
The day was interactive and lively discussion was the order of the day. Delegates were polled on the following two key questions:
What barrier impacts on you the most at work?
Pay equality – 36%
Work life balance – 35%
Lack of advancement – 20%
Inflexible work arrangements – 9%
What level of diversity maturity is your organisation currently at?
Employee – 72%
Compliance – 13%
Customer – 13%
Diversity of Thinking – 2%
Making Change
It is clear from the polling results that there is significant action required to move organisations from the "Employee' level of maturity through to 'Diversity of Thinking'.
During the day a range of strategies to address the issues were discussed by both delegates and panellists. These are some of the recommendations from panellists:
Sophia Frentz said, "Pay equality in particular is so easy I really don't understand why it hasn't been done yet. But rather than step through all policy suggestions, it's best to point to the excellent work and guides provided by the WGEA about how to improve gender equity within your organisation.
In order to achieve gender (and other!) equality and diversity in the workplace, there needs to be a top down approach. Equality, diversity – these aren't women's problems, or a minority's problem – they're everyone's problems. Diversity of thought, background, and life experience in the workplace results in faster problem solving, more angles considered, and a greater understanding of the market. It's simply good economic and business sense to treat everyone equally in hiring, company policy, and pay"
Katherine Wannan commented that  "Harnessing diversity of thinking is not just as easy as gathering a diverse team, but also providing the structures for that team to be able to work most effectively with a strong inclusive leader in order to harness these diverse perspectives. Organisations who successfully leverage diversity do so as a deeply engrained part of their culture – not just as a program or one-off initiative".
Anne O'Neill examined the role of organisations , Government and the individual citing 'paying it forward' to other women and ensuring that sons were brought up to respect women.
Where to Next?
MTAA CEO, Susi Tegen closed the luncheon and said the day was "a key step in our journey to gender equality". A range of solutions from the day is now being discussed at an upcoming industry CEO forum to further progress change.
You can view a snapshot of the day by viewing our Storify publication (https://storify.com/MTAA5/women-in-medtech-luncheon-mtaa). You can also view on Twitter by searching for the event hashtag #WiMT.
About the author: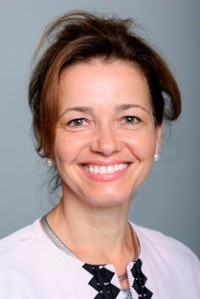 Susi Tegen has over 20 years' experience in the medical and health, as well as in the Agribusiness sector. Prior to working for the Medical Technology Association of Australia, Susi was Chief Executive of The Royal Australian and New Zealand College of Ophthalmologists, former Chief Executive starting up the Limestone Coast Division of General Practice in SA. She has commercial acumen as Managing Director of a public company which researched, developed, raised capital and commercialized agribusiness opportunities (e.g. grain trading) on behalf of its shareholders. Susi has demonstrated a strong belief in the value of being at the table in the preparatory discussions representing the industry as a unified whole. She brings a strong track record of success in advocacy and relationship building, both nationally and internationally, across medicine, primary industry / agribusiness, education and training. This encompasses Government and its agencies, member stakeholders and business to drive mutually beneficial outcomes. She is currently and has been director on several boards, which include an International Development Ophthalmology Foundation Sight For All, General Practice related organisations dealing with training, policy and population health programs, a private day surgery, the rural focused capacity building Australian Rural Leadership Foundation and numerous Ministerial Advisory positions. Susi has an MBA (Melbourne), BA (Adel), Post Grad Dip Ed (UNE), GCCM (AGSM), FARLF and FAICD, and has been awarded numerous awards including a Telstra Nokia Business award and RIRDC SA Business Woman award. She has worked in the Northern Territory, NSW, Victoria, SA and her native Austria.