Scientists have a tendency to become a little sniffy when talk turns to commercialisation. But who does not want to see science save lives? Or change lives? Or rid the world of a pestilence that cripples children or one that kills mothers?
My great love nowadays is to see science translated into its practical application. To see a petri dish discovery eventually save or profoundly change a life, or millions of lives.
Conversely, it breaks my heart to see amazing therapies not commercialised well – either a competitor gets it right or worse, products that could and should have been useful to patients never make it into circulation.
The art of commercialisation
I was privileged to work at GSK some years ago when many new ground-breaking products were coming to market. I saw the introduction of H2 histamine receptor antagonists – the little pills that worked like a miracle on my uncle, and others, who had suffered terribly from stomach ulcers. And ondansetron, a serotonin 5-HT3 receptor antagonist, that prevents nausea and vomiting from cancer chemotherapy, radiotherapy and surgery making those treatments somewhat tolerable.
It was fascinating to see leading edge science having life-changing impact. But scientific discoveries are not always given the credit (or application) they deserve – and therein lies the art of commercialisation.
I am currently bemused by the commoditisation of the life-saving, yet humble, seasonal 'flu' vaccine. Here is an intricate product, new and different every year, which for about the cost of a couple of cups of coffee will protect you from a deadly virus.
It's invaluable but not valued. How do we make it valuable while also keeping it inexpensive?
It is a fact that the 'who, where, and why' of drug marketing is investigated just as carefully as the 'what and how' of drug development.  Commercialisation is a mixture of science and art and what we do in marketing and sales is incredibly well researched, depends on a sound understanding of the science, and – if we don't get it right – everything else risks being wasted.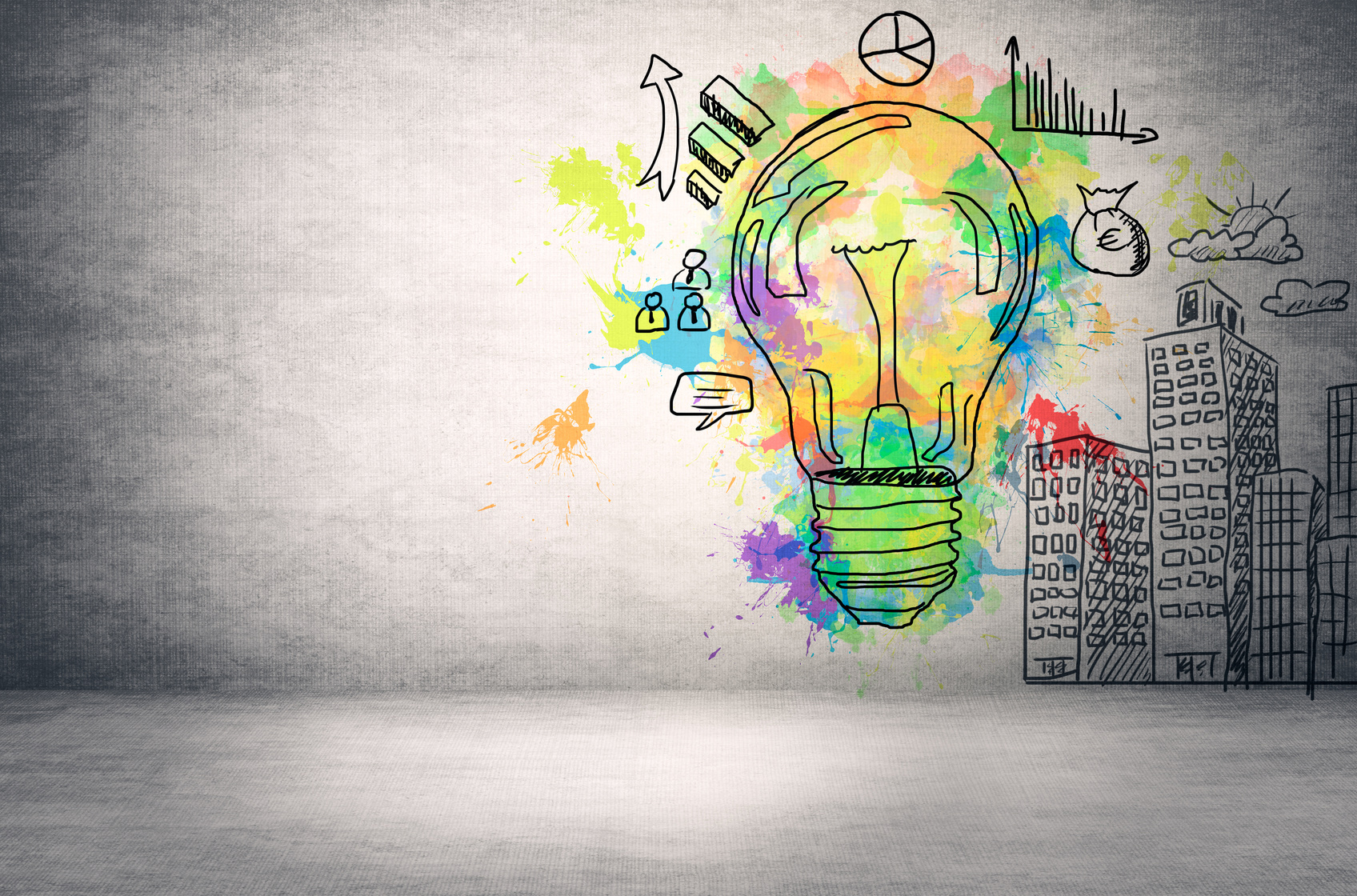 The joy of numbers and science
I have always been fascinated with the human impact of science.  My scientific career began in Glasgow in the 1960's. The chance participation of my primary school in an 'early science' pilot program introduced me to the joy of numbers and science and this became a lifelong love.
My father, an engineer, refused to let me take a typing course in high-school. Somewhat remarkably for a Glaswegian working man in those post-war days, he refused to let his daughter be channelled into the typing pool. He was targeting the boardroom, but I chose the laboratory.
Science has, and still does, take me around the world. I was the first person in my family to go to University and with support and inspiration from various mentors and teachers I achieved a PhD in neuropharmacology from University College in London.
I particularly credit my professor in the pharmacology department in Glasgow with sparking my imagination. He was a physician intrigued by the changes in the brains, the neurotransmitters of soldiers returned from WWII. How did war destroy one's dreams and fundamentally change one's brain? Is it possible to get those dreams back?  His fascinations became ours and his lectures were wonderfully challenging and confronting.
Flexibility
I still have an enormous passion for science and I believe it provides a wonderful, varied career for women. I am an advocate for STEM education in schools, a maths tyrant to my daughters, and I strive to offer a flexible and supportive workplace to my female employees, particularly those beginning the motherhood/career juggle.
To those women especially, my advice is to just enjoy being a parent while your children are young. Part-time work keeps your foot in the door but don't assume you'll be managing a large team (career-wise it won't matter either way in a couple of years). When the time comes to get stuck back into it – have a serious heart to heart with your partner – both of you needs flexibility and the default should not always be the woman.  If that doesn't work then move them on; marry an artist or a muso or someone who is willing to pull their weight domestically – and merrily proceed with your glorious career whilst coming home to happy kids, a clean house, and a hot meal…
About the author:
Dr Lorna Meldrum is the Vice President, Commercial Operations for Seqirus Ltd.  She has enjoyed a successful 25-year career in the pharmaceutical industry, encompassing clinical research, business development, marketing and sales, all across a wide variety of therapeutic areas, including Respiratory, CNS, Cardiopulmonary, Metabolic, Psychiatry, Neurology, HIV and Vaccines. She has worked in the US, Europe and Asia Pacific. She immigrated to Australia in 2002 and worked for GSK Australia as the Commercial Vice President for five years. In 2009, she established Ikaria Australia Ltd Pty, a biotherapeutics company that commercialises drugs and devices for intensive care medicine. Lorna graduated with a PhD in Neurobiology (University College London); BSc in Pharmacology (University of Glasgow) and went on to hold academic positions at the Cardiothoracic Institute at the Royal Brompton Hospital (London) and at the Royal Post Graduate Medical School (London).