The team at gemaker help Australia's smartest people take their ideas to the world which is why they have provided the Connecting Women in STEMM Award.
Valued at $600, this travel award aims to support a woman researcher in science, technology, engineering, mathematics or medicine (STEMM) who requires travel support to attend Women in STEMM Australia's inaugural National Symposium: Connecting Women in STEMM in Melbourne.
Managing Director, Natalie Chapman, says "We offer this award because we want female researchers to have access to excellent professional development opportunities – like this conference – at every stage of life, including during parenthood. From experience, we know that with real support, including ongoing professional development and flexible working conditions, women can continue successful careers while still meeting the needs of their families."
In recognition of the contributions made to the Women in STEMM Australia blog and our women in STEMM profiles, a committee comprised of professionals from gemaker and Women in STEMM Australia reviewed contributor biographies on our site, and a number were invited to apply.
We are thrilled to announce this year's awardee is Dr Rosanne Guijt.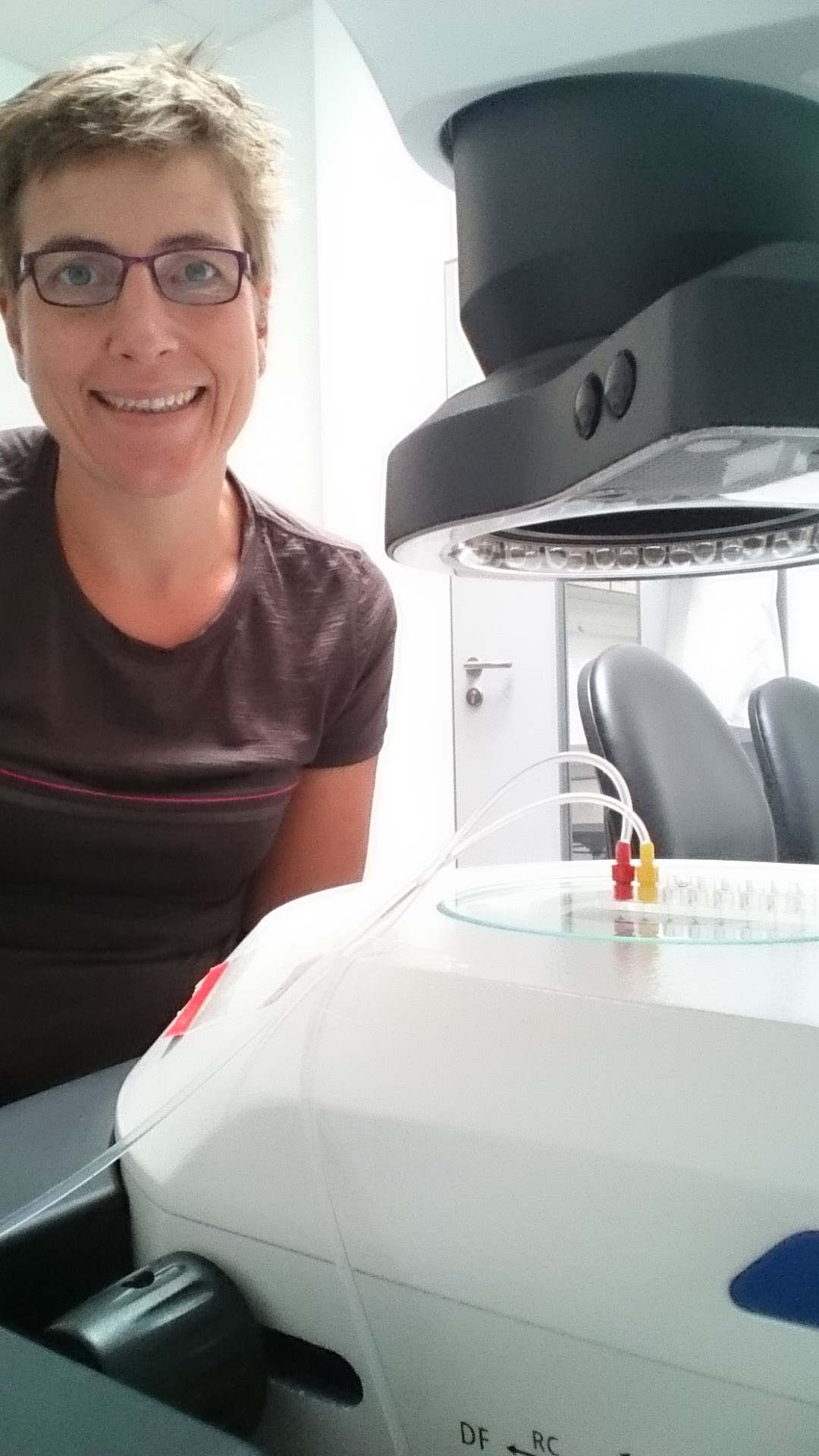 Dr Guijt has a strong track record of research excellence, completing her PhD at the Kluyver Institute for Biotechnology (Delft University of Technology, NL) and the Institute de Microtechnique in Neuchâtel (Switzerland). She then received a Fellowship from the Dutch Science and Technology Foundation to initiate Lab on a Chip research in the Australian Centre for Research on Separation Science at the University of Tasmania. In 2011, she was appointed as Senior Lecturer in Pharmacology, in the School of Medicine at the University of Tasmania. Dr Guijt recently received a 2-year Alexander von Humboldt Fellowship for Experienced Researchers to interact with German academics and she is currently working at the Microfluidic Chip Shop Jena.
Dr Guijt is also an active gender equity and diversity advocate who supports women in STEMM. She initiated a study implementing gratitude practice in the student-supervisor relationship, with outcomes confirming lower stress levels and enhanced productivity, and she also led an inclusive study exploring the impact of parenting on academic career progression across disciplines and academic levels.
Dr Guijt says "I feel honoured to receive this award because it allows me to contribute more visibly to the societal change that has started for women in STEMM. Raised academically in an environment where gender did not matter, I was taken by surprise to run into a wall once I had become an Australian academic mum. Through broadening my network at Women in STEMM Australia's inaugural National Symposium: Connecting Women in STEMM, I hope to help and motivate those around me, and be part of leading a larger societal change facilitating the next generation of scientists to take equity issues off the agenda because they no longer exist."
Chapman reiterates "gemaker is a small business, but we believe we can make a big difference by providing material support to Dr Gujit. She has demonstrated the capability and commitment to advancing Australian research, and is herself an active advocate for women in STEMM. The conference will be enriched by Dr Gujit's attendance and the experience will enhance her work, thereby benefitting us all."
The opportunity to apply for the Connecting Women in STEMM award will be rolled out broadly to all in the future. So watch this space!