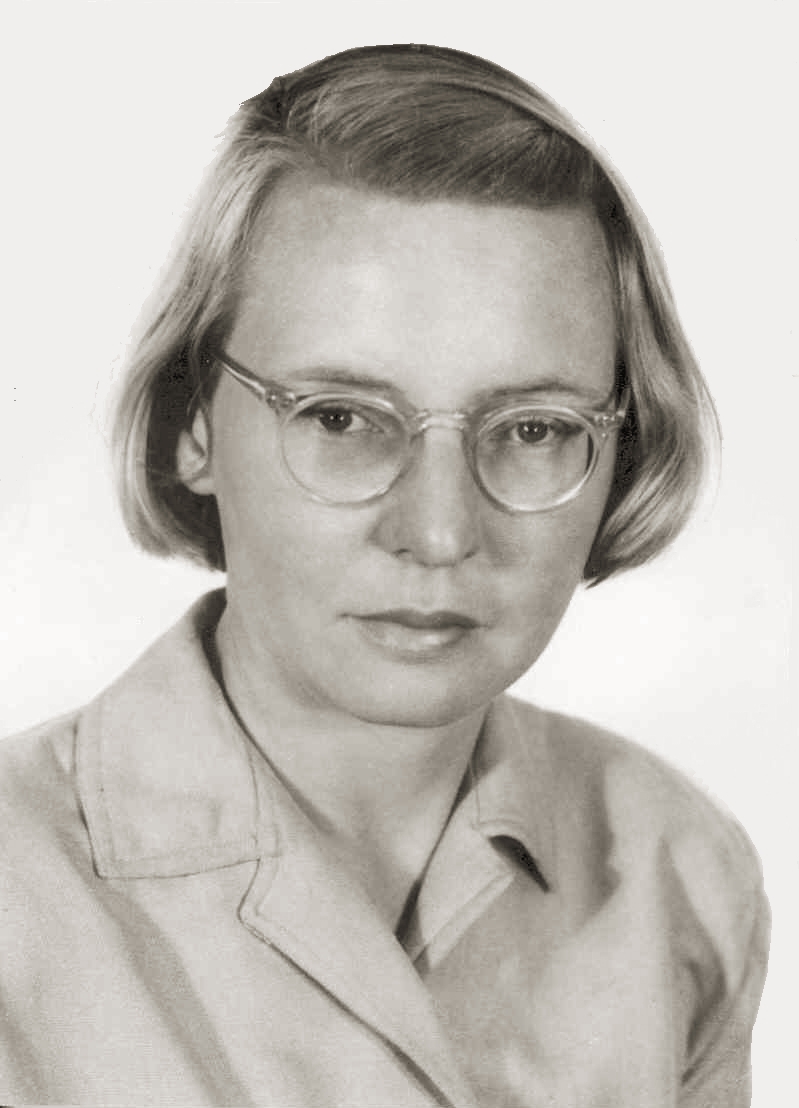 Ruby-Payne Scott (28 May 1912 – 25 May 1981) was a highly regarded pioneer in radiophysics and radio astronomy, and was Australia's first female radio astronomer. Born in Grafton, Ruby was educated in Sydney and won two scholarships to study physics, chemistry, mathematics and botany at the University of Sydney. Graduating with a Bachelor of Science (Physics), Masters of Science and a Diploma of Education, Ruby did research at the University of Sydney and the CSIR (now the CSIRO), making seminal contributions in solar radioastronomy and radar.
Ruby secretly married since it was legislated a married woman could not hold a permanent position within the public service, but then had to leave research when she became pregnant with her first child. Ruby went on to have an outstanding career in secondary education teaching science and mathematics at Danebank Anglican School in Sydney. Ruby was a staunch advocate for women's rights and her story has resonated with many women in STEMM.
To honour Ruby's contribution to Australian science research and education, Women in STEMM Australia established The Ruby Payne-Scott Keynote.  This prestigious Keynote recognises outstanding contributions by an individual that empower women in STEMM. Professor Sharon Bell, Chair of Women in STEMM Australia's Expert Advisory Board delivered the inaugural presentation at our first National Symposium in Melbourne, 2016.